We're not running any shows this winter and it will be a while until we string up the sound again unless someone wants to book us of course. So don't worry if you don't hear much from us in the next months. Some events are fixed for next year, we'll let you know once the lineup for these is clear. Save the date:
27.4.2024 – Reggae Rumble
30. & 31.8.2024 – Soundclash + Reggae Rumble
Taking place at Badehaus with it's nice wooden floor and perfect environment for the soundsystem as usual. Sign up for the newsletter if you don't wanna miss any updates.
/
by the rhythm ruler
https://originalreggae.de/wp-content/uploads/2017/10/nothing.png
0
0
the rhythm ruler
https://originalreggae.de/wp-content/uploads/2017/10/nothing.png
the rhythm ruler
2023-09-24 20:10:50
2023-09-24 20:10:50
Save a date or two for us in 2024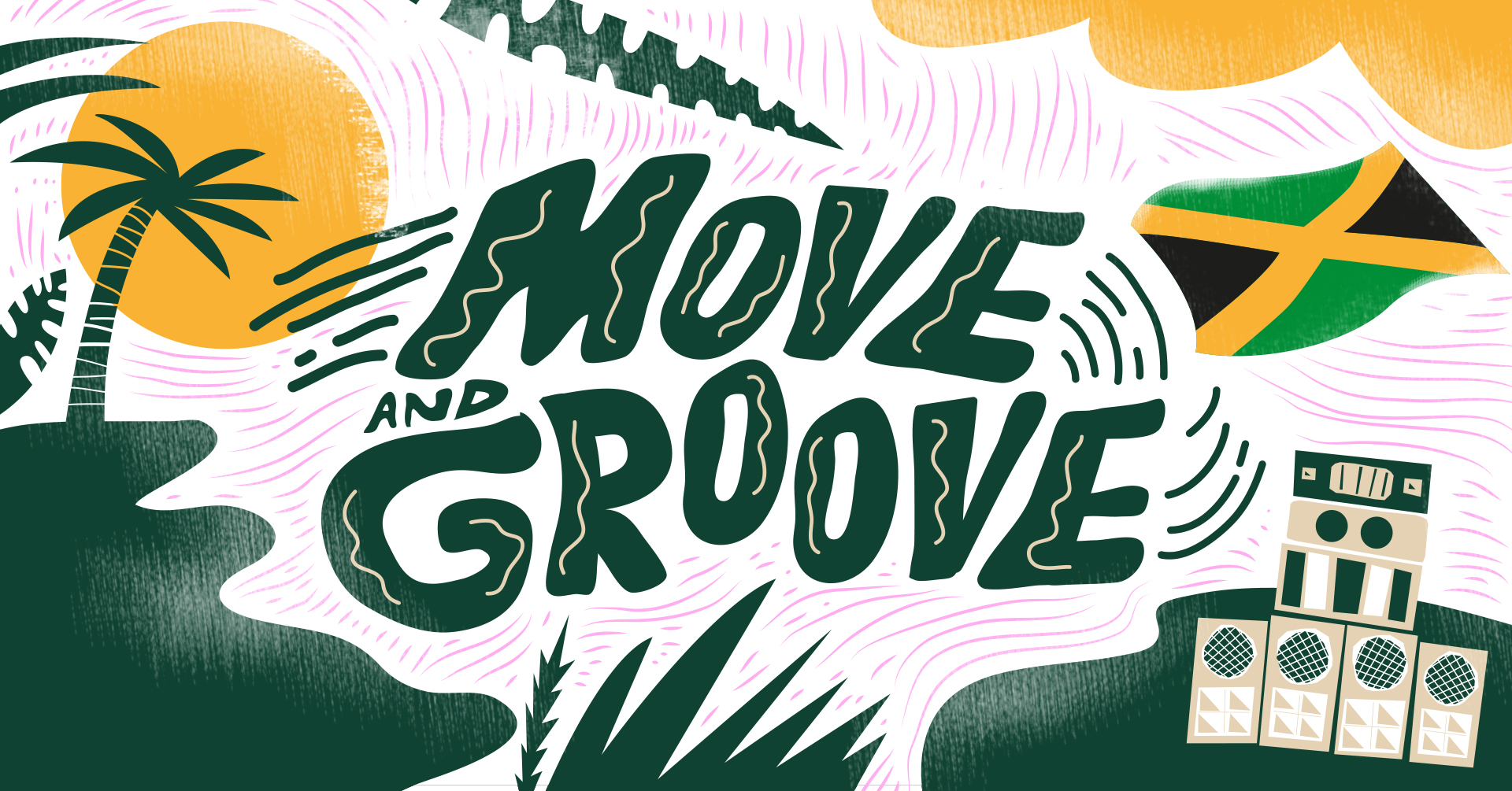 It's been a while since we played at Festsaal Kreuzberg. Back in 2012, when this lovely former wedding ballroom was still located in Kreuzberg – just at Kotti to be precise – we ran our first Summertime Soundsystem Special there. The sound was just introduced a few months ago back then, it looked and sounded much different in it's early days. Quite a bit has changed since: Festsaal burned down and reopened in Treptow but still carries it's original name – Festsaal Kreuzberg. Maratone Long Distance HiFi also changed a lot, technically and even our crew is different from 11 years ago. But both, club and soundsystem still do what we always did – throw and host good parties. That's what we link up for again, a summertime dance with good vibes and proper sound.
The young(er) generation will start the dance outdoors in the beautiful and lush green beergarden with a dancefloor on the club PA respecting the neighbours. Miss Trouble, Polly S. and Hi-Tone are well known in the Berlin Reggae scene and guarantee much more than just a warmup for a long night – it's dancing time right from the start. Playing strictly 7″ records they carry the torch of the subculture embracing Jamaican Music.
Later on, our Maratone Crew will take over indoors. After many years of warming up the scene and hosting countless guest selectors from all over the world, Panza, Threepwood and The Rhythm Ruler will finally play a long session on the soundsystem on their own. Let's move and groove!
Tickets availabe here.
18.8.2023, 6pm Uhr, Festsaal Kreuzberg
Am Flutgraben 2, 12435 Berlin
/
by the rhythm ruler
https://originalreggae.de/wp-content/uploads/2017/10/nothing.png
0
0
the rhythm ruler
https://originalreggae.de/wp-content/uploads/2017/10/nothing.png
the rhythm ruler
2023-07-12 22:40:19
2023-09-24 19:57:11
18.8.2023 - Move and Groove