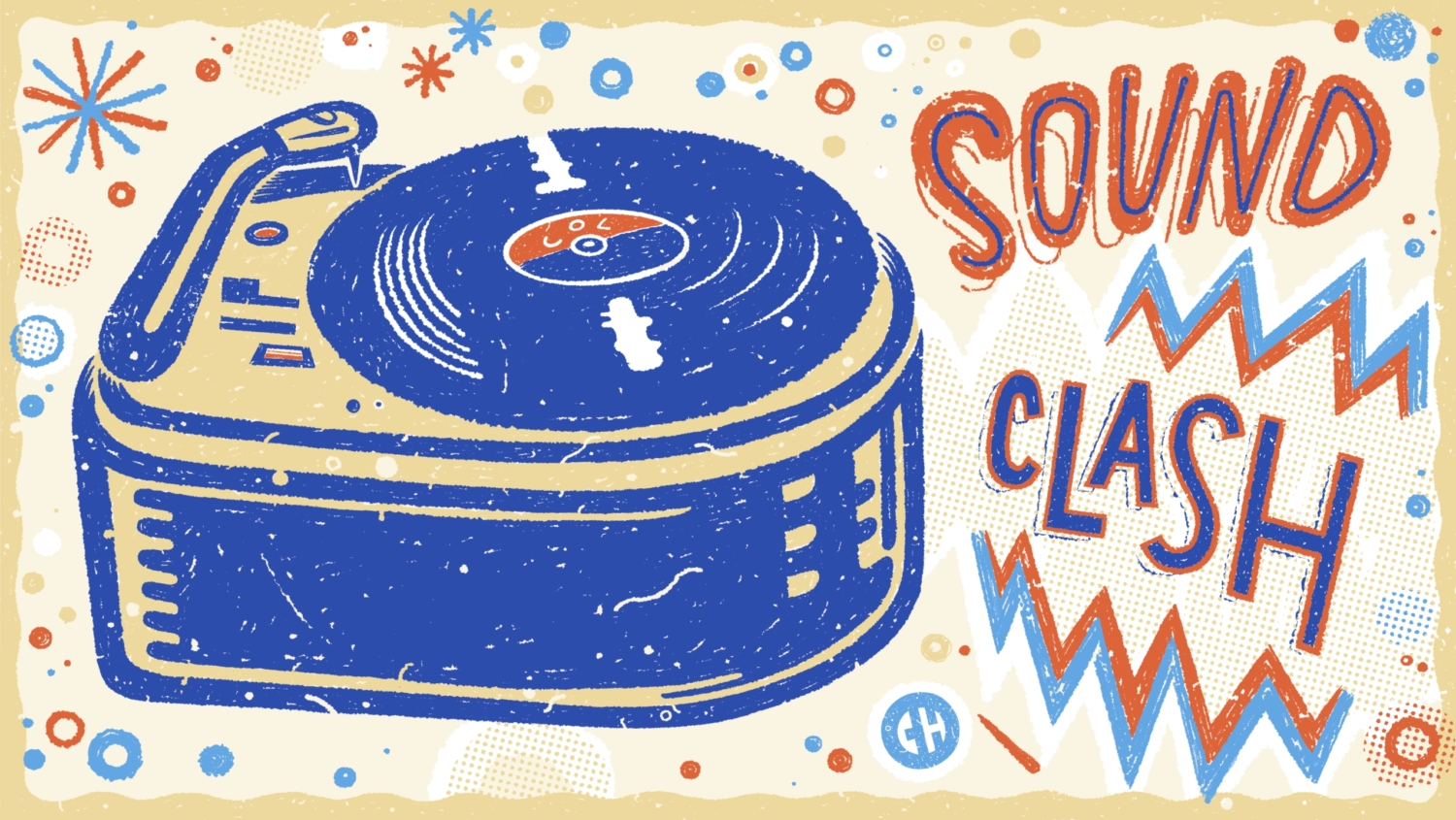 After postponing twice due to the pandemic, the Vintage Jamaican Music Soundclash is back this summer. Rules will be the same as in the previous years, the audience chooses a winner of several rounds and different categories. Powered by Maratone Long Distance HiFi and hosted by The Rhythm Ruler.
Competitors:
Alex (Midnight Drifters, Zürich, CH) vs.
Artical Ranx (London, UK) vs.
Ashwut Intl. (LA, USA)
Warmup: Polly S. and Hi-Tone
Party with 2nd and 3rd place after the clash until early morning
26.8.2022, 11:30 pm, Badehaus
Revaler Str. 99, 10245 Berlin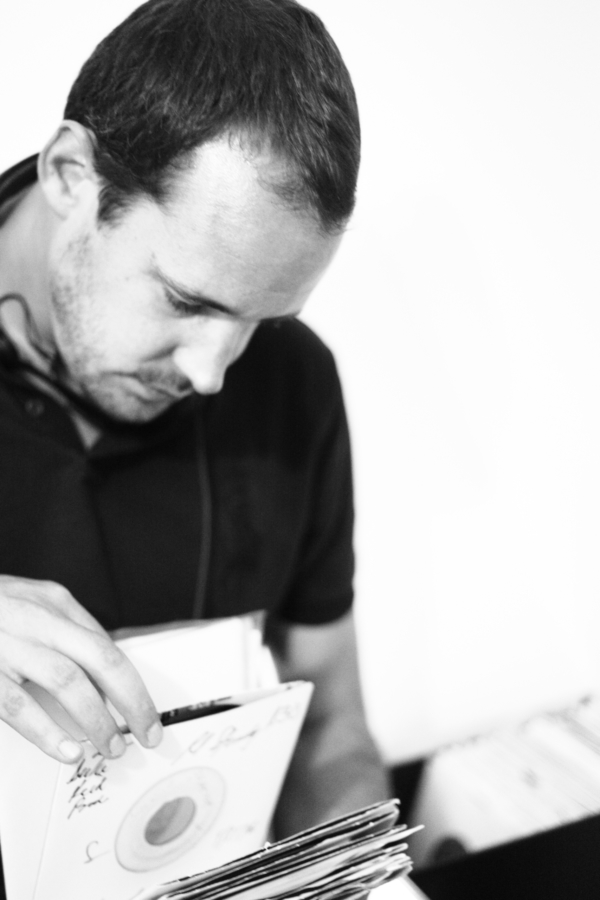 Alex has a rather atypical history for a Jamaican Oldies collector. With just 15 years you could find him digging Techno at Berlin's famous Hardwax record store and despite his young age he was already playing the Sound of Detroit and Berlin at Bars and Raves. First contact with Reggae was made on Jamaica in 1997 and left a lasting impression. He did not only return to the Caribbean many times, but also started playing and exporting the many 7″ records available there at the time. After playing mostly Roots and a bit of Dancehall as Java Sound in the early 2000s in Berlin, he connected with Panza, world famous selector of Supersonic Sound and nowadays part of the Maratone Soundsystem, a few years later. They share a love for Jamaican Oldies, formed a DJ Team and are playing together as Midnight Drifters ocassionally until today.
Artical Ranx is a well known selector living in London. He was trained to pick records for a crowd and entertaining as Deejay on the microphone by Peter Negus a.k.a Fatman / Negus Nagast INRI Sound in the late 70s. In the 80s he joined his brothers City Mix Soundsystem. Currently he runs the weekly Reggae Prestiege show on Vibesfm.net, playing a mix of new tunes and old hits. For promoting Oldies Dances in London he teams up with Tiny T, winner of the last Vintage Jamaican Music Soundclash in 2019, under the name "The Vinyl Splashdown".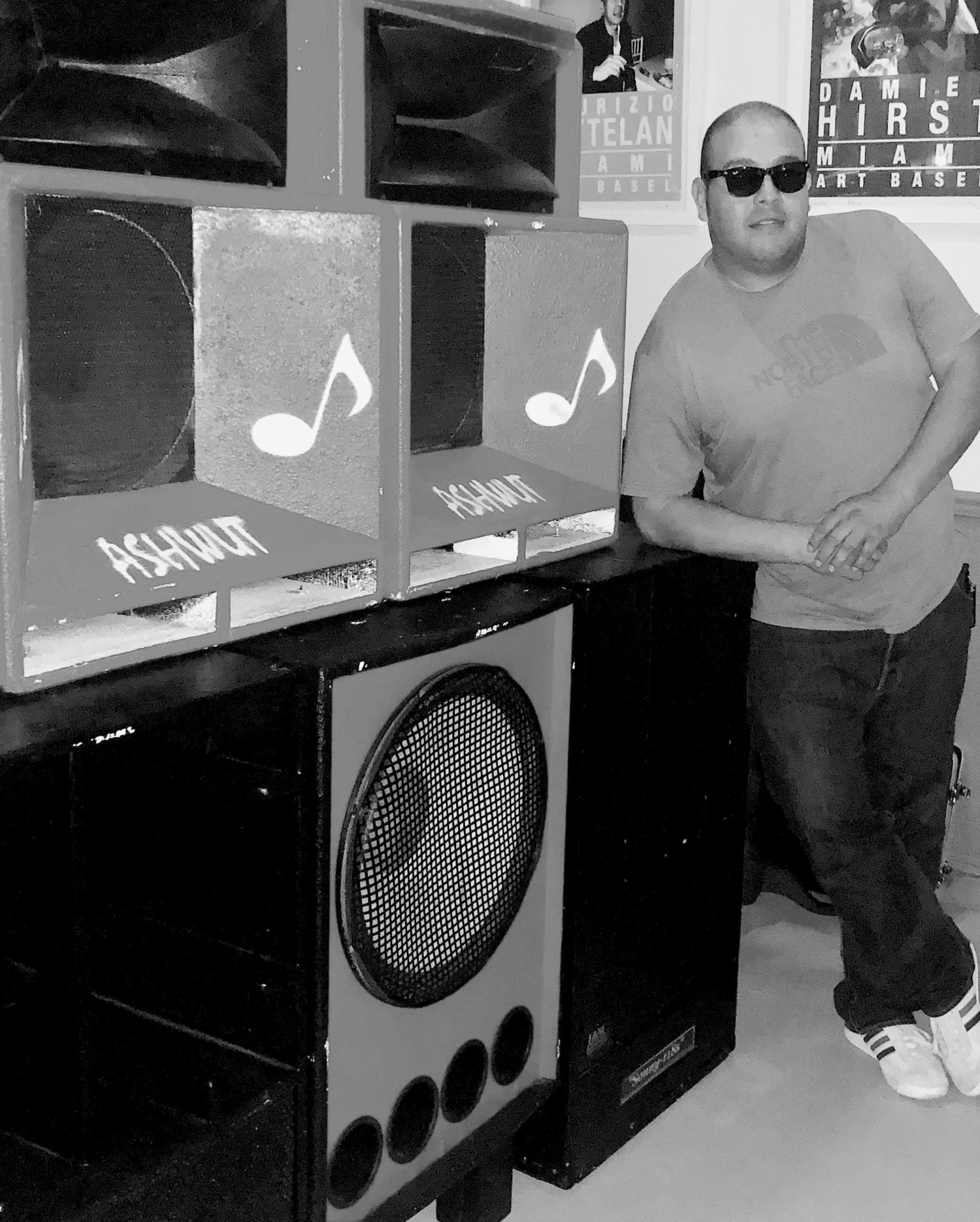 Hailing from Los Angeles, Ashwut Intl. is the only Native American operated sound system in Southern California. The name Ashwut is the traditional word for Golden Eagle. The roots of Ashwut Intl., are not only grounded through a deep appreciation for Jamaican Music and Sound System Culture, but also the Sonidero Culture of Mexico City. The man behind Ashwut Intl., called KillaJo, is the son of respected record collector and disc jocky Joe Ontiveros, who in the early 90s was the host of the Niteowl Music Show on KUCR, showcasing rare sweet soul and doo wop ballads on original 7″ format. Growing up in an environment filled with music and the appreciation of vinyl records, KillaJo himself began a deep love for many musical genres that vary from jazz to punk, and classic country to dancehall.
Rules:
Original press 7″ records only. No dubplates, No repress, No bullshit.
Round one:
10min ska each.
Round two:
10min rock steady each.
Round three:
10min reggae (1968-1979) each.
Order will be defined by lot. after each round the audience makes a choice. If it is a draw after these three rounds there will be another 10 min round with no style limitation. Third place will drop out.
Final round:
Tune fi tune. Second place of round one to three starts. No rewinds in this round. Competitors can play the tune as long as they want, but minimum is 30sec. First to win 5 rounds is the winner, will take the trophy home and play at Reggae Rumble the night after.
https://originalreggae.de/wp-content/uploads/2017/10/nothing.png
0
0
the rhythm ruler
https://originalreggae.de/wp-content/uploads/2017/10/nothing.png
the rhythm ruler
2019-11-26 13:51:02
2022-09-25 10:06:05
26.8.2022 – Vintage Jamaican Music Soundclash