There is quite a lot going on this weekend besides Reggae Rumble.
On Friday the Sub Pressure Band is playing alongside Berlins Rub-a-Dub talents Longfingah, Tonto Addi und Yugo Taguchi at Schokoladen, Hotta Henne and Roots Daughters play tunes for the Aftershow Party. Starts at 8pm.
We recommend a visit of the Blessed Love / Buyreggae Record Store on Saturday in the early evening. Helmut Philipps will present his book "Dub Konferenz – 50 Jahre Dub aus Jamaika" at 6pm – most likely in German though. Afterwards the developer, Young Veteran from Cologne will introduce their Simba Mini Soundsystem.
Another reading from the beforementioned book and music selected by Young Veteran, Leipzig's Plug Dub Soundsystem selectors and Siren Sisters can be hear at Dubcafe on Sunday from 6pm. For this rather new, more or less regular event, Tom Battery und Yugo Taguchi bring the Superpower Soundsystem to Club Gretchen – the perfect end for a long Reggae-weekend.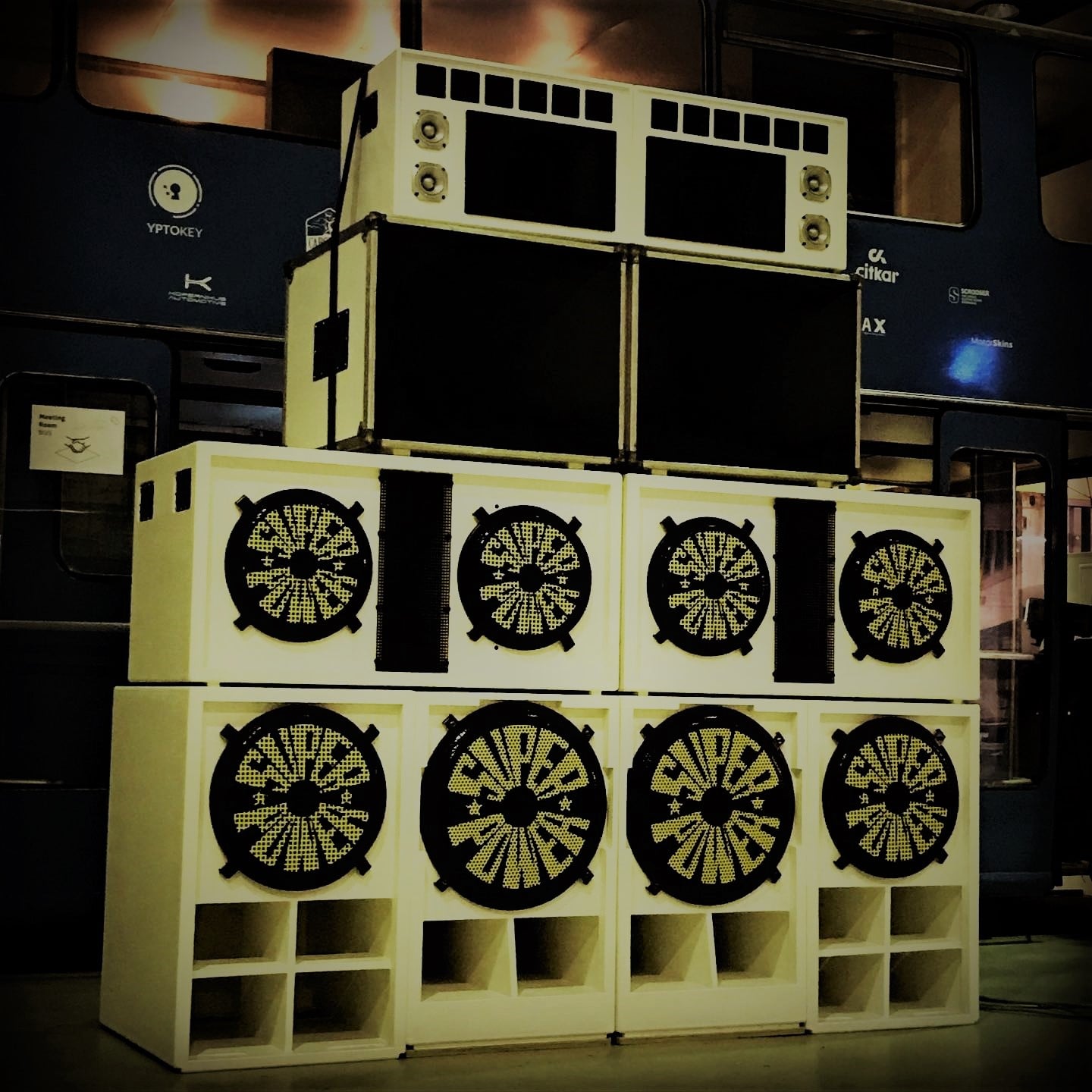 https://originalreggae.de/wp-content/uploads/2017/10/nothing.png
0
0
the rhythm ruler
https://originalreggae.de/wp-content/uploads/2017/10/nothing.png
the rhythm ruler
2023-02-23 23:11:08
2023-06-21 21:19:52
Weekend options around Reggae Rumble