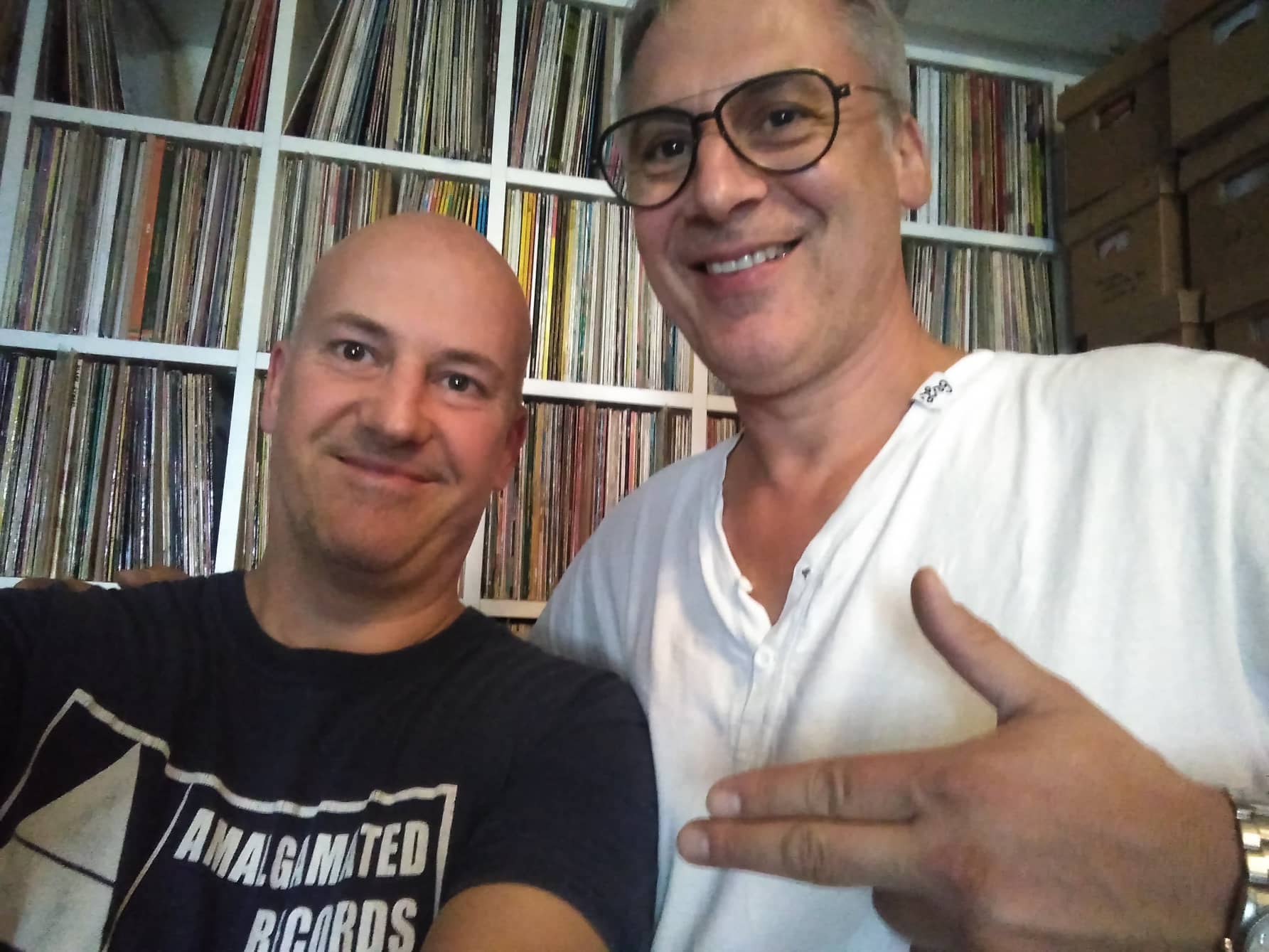 For reasons beyond everyones control we sadly have to announce that Tiny T will be unable to participate at the Vintage Jamaican Music Soundclash. He will be replaced by a team from Cologne: Thee Snufferer and Alex Fireball will represent their Right on Time allnighter. Both are serious collectors and well known and respected in the international Original Reggae scene and will fight hard for the trophy.
In case you haven't found them on facebook yet, here are the rules for the Soundclash:
Original press 7″ records only. No dubplates, No repress, No bullshit.
Round one:
10min ska each.
Round two:
10min rock steady each.
Round three:
10min reggae (1968-1979) each.
Order will be defined by lot. after each round the audience makes a choice. If it is a draw after these three rounds there will be another 10 min round with no style limitation. Third place will drop out.
Final round:
Tune fi tune. Second place of round one to three starts. No rewinds in this round. Competitors can play the tune as long as they want, but minimum is 30sec. First to win 5 rounds is the winner, will take the trophy home and play at the ReggaeXplosion anniversary the day after.
https://originalreggae.de/wp-content/uploads/2017/10/nothing.png
0
0
the rhythm ruler
https://originalreggae.de/wp-content/uploads/2017/10/nothing.png
the rhythm ruler
2018-09-06 19:11:05
2018-09-07 22:31:14
Lineup Change and Rules for the Soundclash