All of the three competitors taking part in the Vintage Jamaican Music Soundclash have played in Berlin and on our Soundsystem before and each of them delivered quality tunes and set the dancefloor on fire. For all who don't know them yet we wrote this introducion in alphabetical order.
Mr. Mass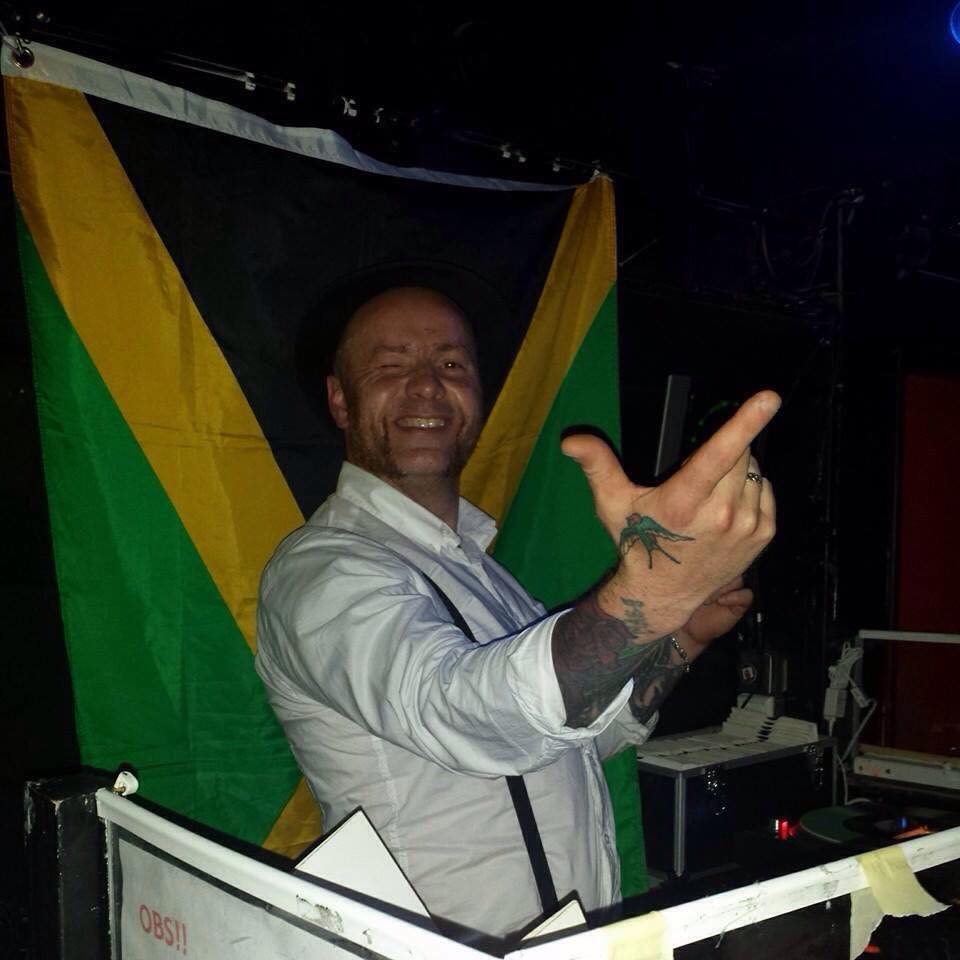 Reggae started in 1981 with watching Steel Pulse at the Mayflower Club Manchester for Mass. He already had a few close Jamaican friends from the Youth Club in Old Trafford and got his first DJ job there in 1981 at a Saturday dance in the hall for Tribesman Soundsystem spinning a few tunes for jerk chicken. He's been picking up records ever since, saying about himself that 'looking sharp and running mi mouth on the mic is my personality', but also states 'it's the music and respect for it wins the day'. You might have heard him play at Notting Hill Carnival or at ReggaeXplosion here in Berlin where he was a frequent guest over the years. He won the 'King of Kings Revival Clash' in 2012 and enters the Berlin Vintage Jamaican Music Soundclash with his attitude that 'a great record not danced to is wasted'.
Thomas Eiene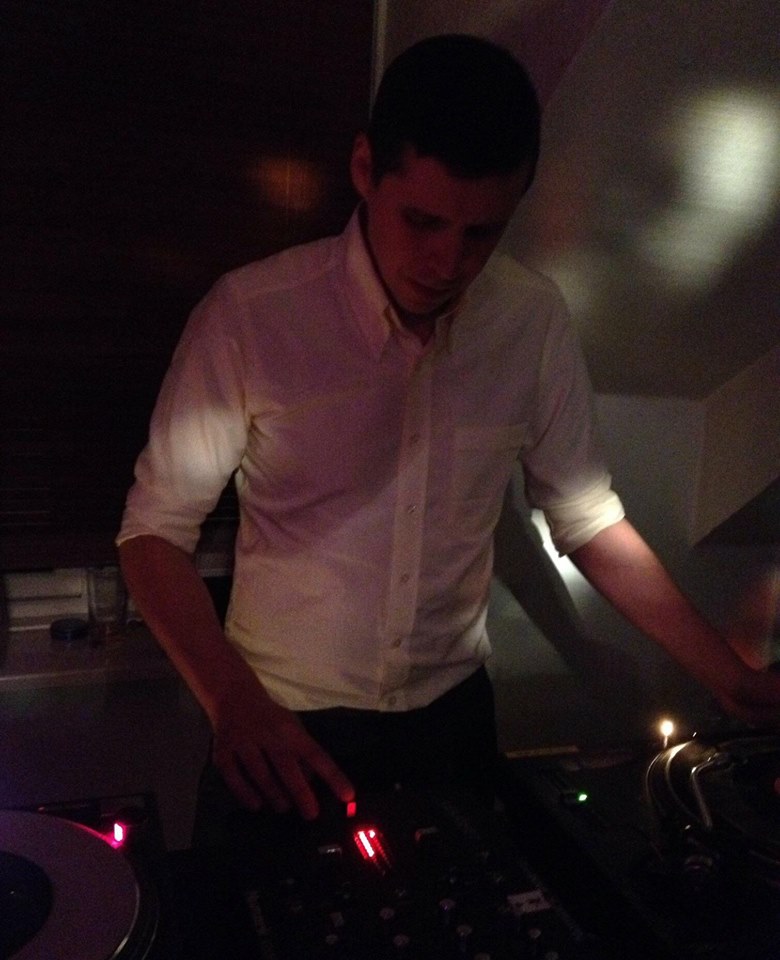 'Tall and handy, with records sweet as candy!' Rhymes like that are to be expected from the competitor coming all the way from Oslo, where Thomas runs the 'Get Ready!' night. His passion for Jamaican Music has brought him to many of the top reggae do's across Europe as a selector for the last decade including the Rock Steady Ballroom in Berlin. He's been into and collecting Reggae since his early teens 25 years ago and brings a contagious enthusiasm for the music which he says 'is supposed to be fun!' He never played a clash but be warned, his record box carries some serious heavyweight Ska, Rocksteady, Reggae and Roots he has picked up over the years and he believes to set the pace as soon as he sets his foot in the place.
Tiny T
As son of original Jamaican Soundsystem operator 'Freddie Cloudburst' the musical carreer of Tiny T started at the Tender age of 11 when he played his first DJ set at a Schools Christmas party. Not a year passed since without educating himself in jamaican music. His record collection is as amazing as his knowledge about Jamaican Oldies and over the last years Tiny T has been booked at Reggae Geel, Rototom Sunsplash and even toured Japan and Mexico with bags full of musical gold. In Germany he is known to most oldies enthusiasts as he won the 'King of Kings Revival Soundclash' in 2011 and played in Berlin for the Maratone Soundsystem twice already.
https://originalreggae.de/wp-content/uploads/2017/10/nothing.png
0
0
the rhythm ruler
https://originalreggae.de/wp-content/uploads/2017/10/nothing.png
the rhythm ruler
2018-08-05 19:58:59
2021-11-30 20:33:05
Selector introduction for the Vintage Jamaican Music Soundclash